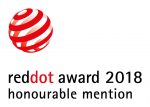 Explanatory Statement of the Jury: this red dot is provided for a particular wee-executed-aspect of designwork. Products that wins over the jury with a well-thought-out detail solution are awarded this prize.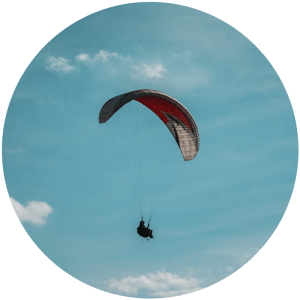 Kings of the air
Flying is passion no matter if by sailplane, ballon or hangglider. We get you covered with the right glasses. They are going to stay in place even over 6G.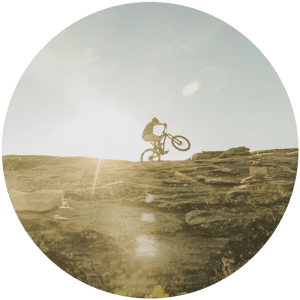 Downhill heros
By bike or ski you go highspeed. Full concentration and undisturbed view is a must. Our glasses protect your head, ears and eyes from cold breeze, sun and dirt.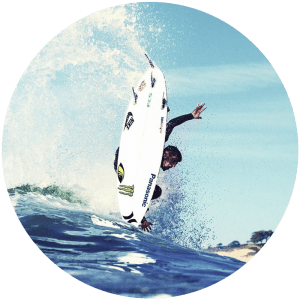 Wave chasers
Aquatics is a highlight for many. Kiting, surfing and waterski, professional or newcomer, the glasses stay with you even when you fall. They swim, they look pretty awesome and you won't feel any pressure .
3 steps to your glasses of choice

The panoramaglas comes with 100% UVA & UVB protection and is avilable in a variaty of finishes.

The ergonomic frame is made of antibacterial synthetics. It is extremely lightweight and without earpieces. The lens snaps into the frame.

Stylish multifunctional tubes hold the sunglasses through two openings in place. The fabric is extra cozy, dries fast and is also wearable as a scarf. It's your choice.
I am convinced since the very first moment I tried them. They are comfi all day. Nothing get's out of place! Perfect.
Lars Freiberg
Genious and cozy under bike helmet and super functional! If my ears are getting cold I just pull the tube down to keep them warm. The easy change of the lenses is a great feature! I wear Sporille in the evening too.
Uwe Zulsch
Sporille stays on the head even durig a wild ride on the kite or an eskimoroll in my kajak! I also discovered their ability to swim! 5 stars *****
Rainer Seeberg
© 2018 Flügelmacher Design • All rights reserved